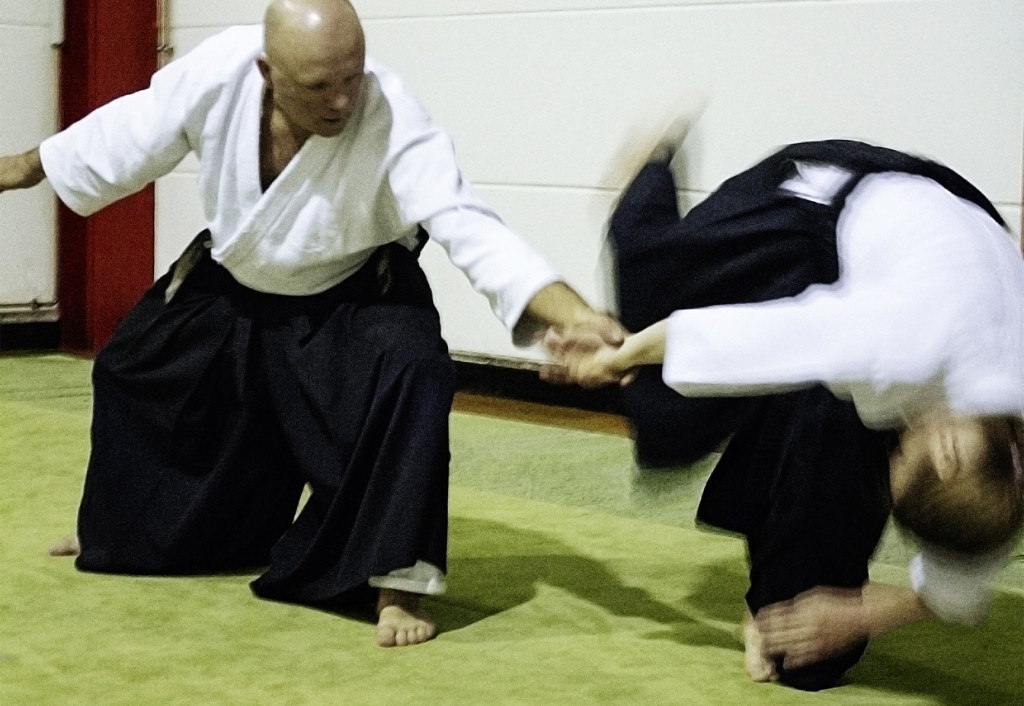 AIKIDO is one of the Japanese martial arts that have their roots in ancient Japanese and Chinese history.
Ancient self-defense techniques, mainly derived from sword combat and zen-buddhist philosophy, are the basis of AIKIDO. Based on these ancient techniques, the AIKIDO masters developed a modern martial art that focuses on flow and harmony.
Thus, it is not enough to just focus on technical skills: AIKIDO thrives to achieve mental and physical coordination, and to develop the power of the mind and body.

Deutsch